This page may contain affiliate links from our advertising partners. We appreciate it when you support Will Run For Miles by using our links.
Raise your hand if you think someone should teach a college class based on UBER's marketing!
The latest development is that you can now reserve an UBER ride directly through Google Maps!
It's already been easy to compare wait times and the pricing of available Uber options, including POOL, uberX, and uberXL, in Google Maps. With the latest integration update powered by Uber's API, you can now request a ride, see your driver en route, contact your driver, and follow your trip status — all without having to switch over to the Uber app. Plus, you can pay with your options on file with either Uber or Google.
UBER is currently running a promotion: for a limited time, the first time you request a ride through Google Maps, you will receive $15 off your ride.
To get started, all you have to do is open the ride services tab on Google Maps and tap on "REQUEST" to take a ride. For a limited time, all new riders in the U.S. will receive $15 off their first ride.
If you don't have an UBER account, feel free to use my REFERRAL LINK.
Enjoy!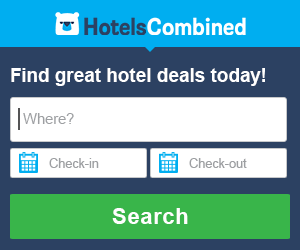 Editorial Note: The opinions expressed here are mine and not provided, reviewed, by any bank, card issuer, or other company unless otherwise stated.