This page may contain affiliate links from our advertising partners for which we many receive compensation. This may impact how and where products appear on this site. This site does not review or include all companies or all available products. We are thankful when you support this site by using our links.
I am officially breaking the cardinal rule of not talking about politics in a blog post.
This kid is worthy of everyone's vote – watch Jack Aiello give this amazing 8th-grade graduation speech containing the best impersonations of Trump, Clinton, Obama and Sanders!! (see, 8th-grader-impersonates-obama-clinton-sanders-trump-and-cruz-in-grad-speech-video/)
Here's the video! Enjoy!
https://youtu.be/j1zREZk6AU4
So, do you think Jack's Bernie Sanders impersonation is better than Larry David's?
Of course, it was a Canadian friend who pointed this video out to me. Thanks Madeleine!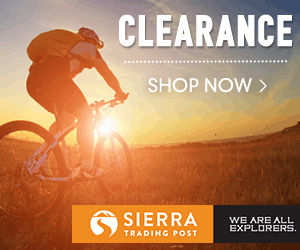 Editorial Note: The editorial content on this page is not provided by any of the companies mentioned, and has not been reviewed, approved or otherwise endorsed by any of these entities. Opinions expressed here are author's alone.