This page may contain affiliate links from our advertising partners. We appreciate it when you support Will Run For Miles by using our links.
I am officially breaking the cardinal rule of not talking about politics in a blog post.
This kid is worthy of everyone's vote – watch Jack Aiello give this amazing 8th-grade graduation speech containing the best impersonations of Trump, Clinton, Obama and Sanders!! (see, 8th-grader-impersonates-obama-clinton-sanders-trump-and-cruz-in-grad-speech-video/)
Here's the video! Enjoy!

So, do you think Jack's Bernie Sanders impersonation is better than Larry David's?
Of course, it was a Canadian friend who pointed this video out to me. Thanks Madeleine!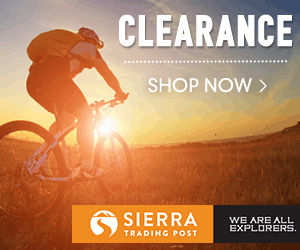 Editorial Note: The opinions expressed here are mine and not provided, reviewed, by any bank, card issuer, or other company unless otherwise stated.