This page may contain affiliate links from our advertising partners for which we many receive compensation. This may impact how and where products appear on this site. This site does not review or include all companies or all available products. We are thankful when you support this site by using our links.
I've been in a bit of a quandary recently.  I have two Citi Thank You credit cards: the Prestige and the Premier cards. The renewal fee hit the Premier card and I made numerous calls to Citibank looking for a retention offer, to no avail.
I decided that, since I had the Prestige card, there was no reason to pay $95 to renew the Premier card.
But I couldn't decide whether to downgrade the credit card to one with no annual fee or just cancel it and be done with it.
I already have the Citibank Double Cash card, so I presumed that realistically my only choice was the Thank You Preferred Card. I was ambivalent about this as I already have all the benefits of that card in the Thank You Prestige. Did I really want another card in the sock drawer?
And then a friend asked if I had considered downgrading to the Dividend card. I honestly hadn't thought of that! The Dividend card is similar to the Chase Freedom or the Discover It cards: No annual fee, with quarterly categories that earn 5% cash back, with 1% cash back on all other purchases. There is a limit of $300 annual cash back on category purchases, so it's not a terribly lucrative card. About the same time Citibank introduced the Double Cash card, they stopped offering the Dividend card for new sign-ups, but did not discontinue it for pre-existing card holders. So we don't really hear much about the Dividend card much anymore (especially since there is no longer an affiliate fee to be earned for sign-ups).
I phoned Citibank this morning and I asked if I could downgrade the Thank Your Premier to the Dividend card. To my surprise, the agent said yes. The only downside to converting the Premier card to a non-ThankYou card is that I need to use the Thank You points allocable to the Premier card within 60 days of conversion, or they will expire. For some reason which I do not quite understand, I was told that the conversion will not officially occur until September 2nd, and therefore the Thank You points will not expire until 60 days thereafter. Until that day, the Thank You points attributable to the Premier card will not be first in line. Sheesh, Citi is so silly with it's Thank You Point rules.
But, the main point here is that, although you can no longer sign up for a Dividend card, downgrading another Citibank card to a Dividend card remains a viable option.
~~~~~~~~~~~~~~~~~~~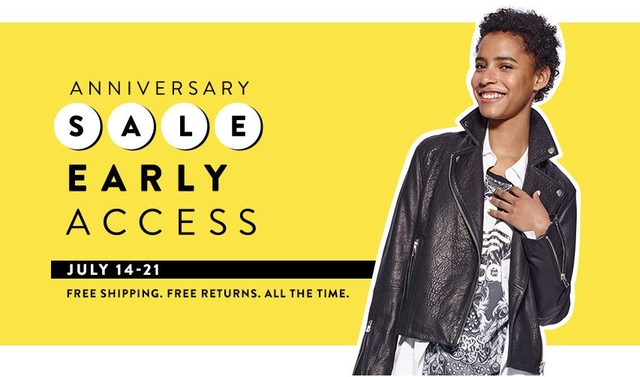 Editorial Note: The editorial content on this page is not provided by any of the companies mentioned, and has not been reviewed, approved or otherwise endorsed by any of these entities. Opinions expressed here are author's alone.